Top Tips to Ease Out Pregnancy Bulge!
Here are the top tips to ease out pregnancy bulge! Hello there pregnant lady! This is the most exciting phase in your life! As you will see in the coming months, your body will undergo numerous changes. Changes you've never thought possible for you such as growing more hair in other parts of your body, painful back pains you've never had before and more visible pores! All these plus the hormonal waves can be quite overwhelming even for a strong woman like you! The biggest cha
Top 5 TECH you need to care for Lolo and Lola!
There is no doubt how much we love Lolo and Lola and we definitely would like to give them the best care possible! With the recent innovations, there are technologies that can make caring for them much easier for them as well as much comfortable for them! Check out the top 5 tech you need to make this happen! 1. Closed Circuit Television or commonly known as CCTV CCTVs are not only used for commercial or industrial establishments. They can also be installed in our homes to he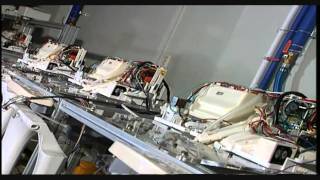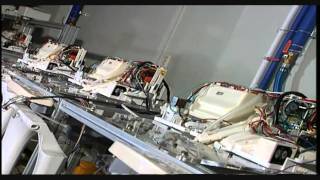 This video shows how Daelim Trading makes their No. 1 Premium Bidet in South Korea, Dobidos. All units undergo strict quality control and testing to ensure 100% customer satifaction. #video